NEW: Automated Pay Template
Updated: Apr 23, 2021
We had been receiving requests to create a template that would automatically add any extra hours, employer super contribution and super salary sacrifice to the pay run.
So, we added it.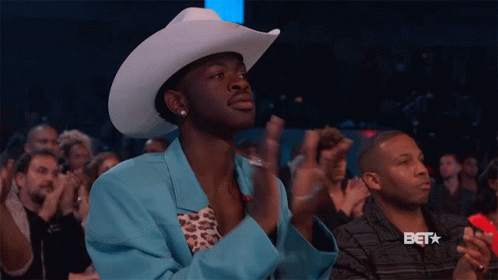 If you have an employee who receives penalty rates or a special rate regularly or maybe they regularly include super salary sacrifice, this is the feature for you.
This feature can be found in the employee's details.
You can use it by going to People, clicking on the employee, pressing the diet button and selecting the 'Template' heading.
We've got a full tutorial on how to do this here.
Once again, this feature was made thanks to all of your feedback.
If you have any more feedback for us or there's a feature that you would like to see, you can request here.